07may(may 7)18 h 30 min(may 7)18 h 30 minMonthly Sangha meetings in English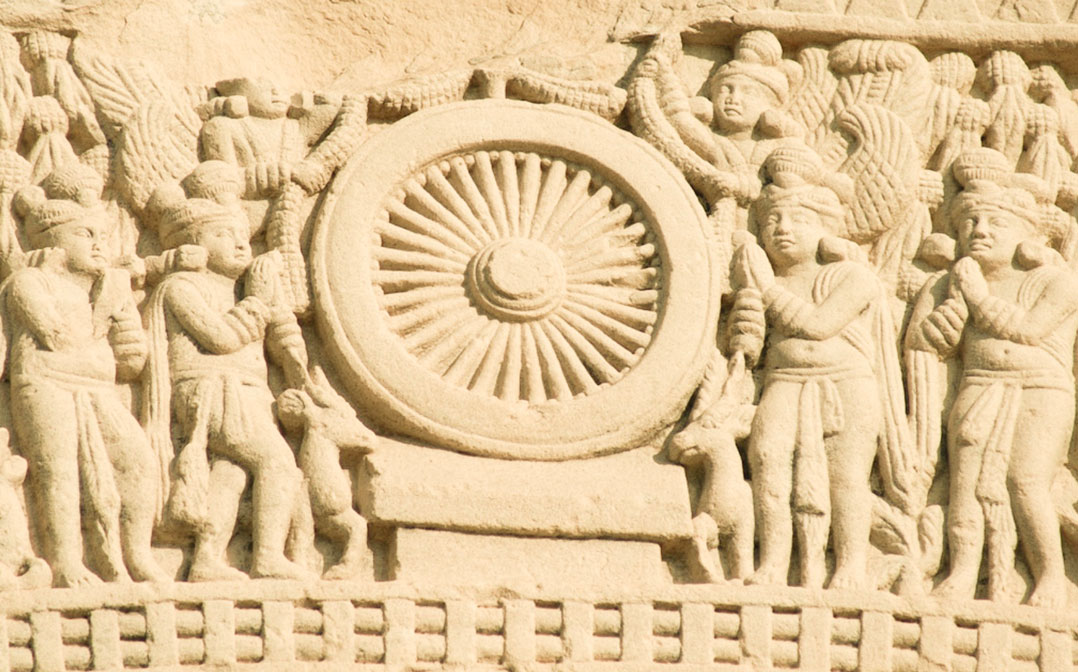 Détails

An English-speaking meditation group in the Vipassana tradition meets monthly. The following dates are the ones for the first half of 2020: January 9th / February 6th  / March 5th / April 2nd / May 7th / June 4th 2020

We read from a chosen text of  a Vipassana tradition author such as Joseph Goldstein or Jack Kornfield or another meditation tradition such as Pema Chödrön's books and then we share views, and meditate according to  the  following schedule :

18.30-18.50    sitting meditation

18.50-19.30   reading followed by sharing

19.30-19.40    short break

19.40-20.00    sitting meditation

New members are most welcome.

Contact  info@vimalakirti.org  for information.
Dates

(Jeudi) 18 h 30 min - 20 h 00 min
Location

Centre Vimalakirti