20may(may 20)17 h 00 min24(may 24)17 h 00 minAscension Beatenberg residential retreat (in English)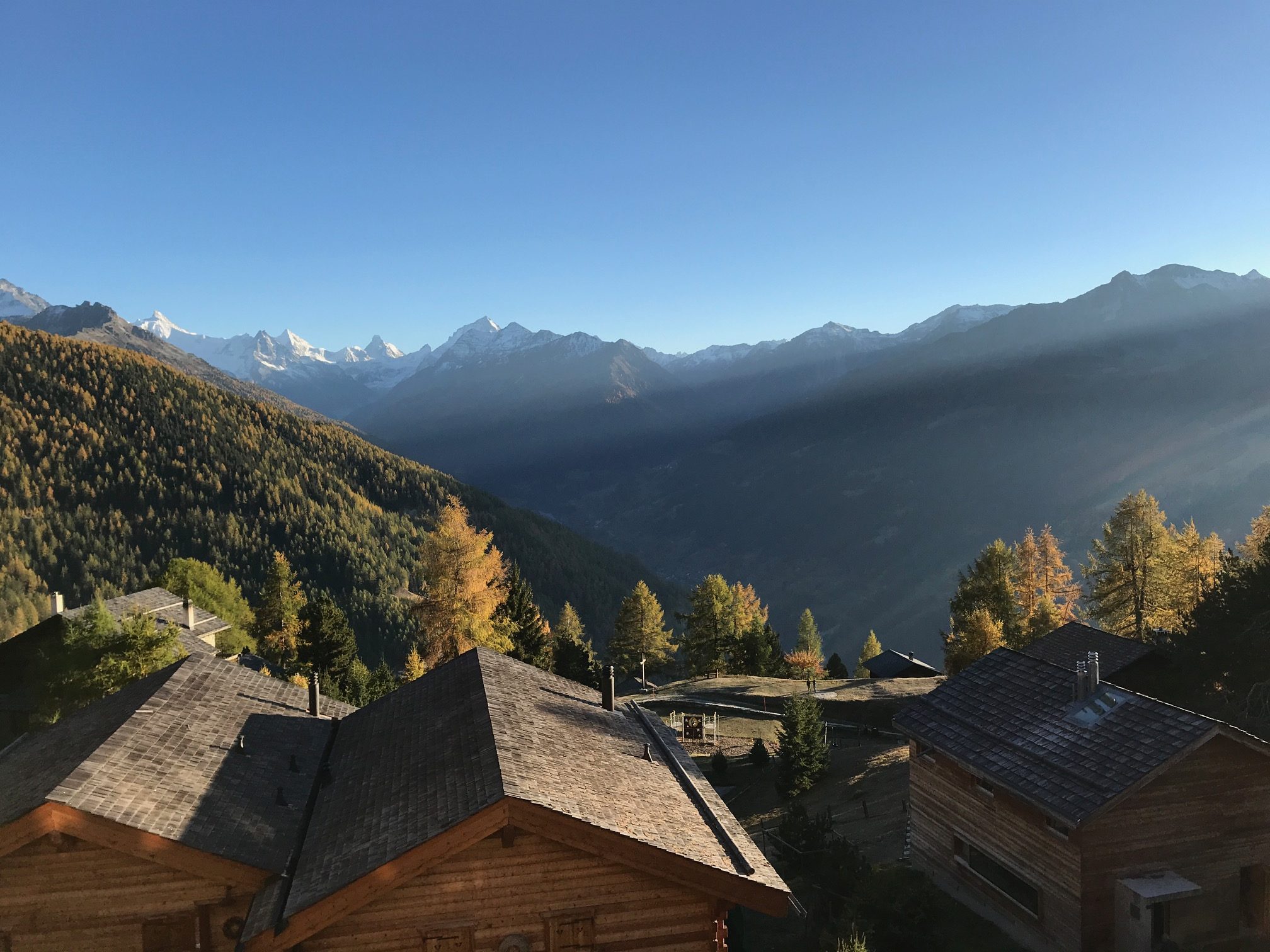 Détails
This retreat will be taught by Charles & Patricia Genoud and Yuka Nakamura
Please click on the leaflet below for prices and other information :
To register for this retreat please contact the Meditation Center of Beatenberg
MEDITATION VIPASSANA
During this retreat we will deepen our understanding of insight practice, developing mindfulness of the mind and the body, contemplating their aspects and exploring their qualities in each moment. As wisdom unfolds, the nature of experience will reveal itself enabling an inner transformation. The retreat will allow us to trust in what lies beneath the surface of habitual tendencies, gently opening and relaxing the heart through the cultivation of loving-kindness. This silent retreat will offer the support of instructions, private interviews and dharma talks.
LOVING-KINDNESS MEDITATION
The practice of loving-kindness enriches Vipassana meditation by the breadth and lightness of mind that it can bring. The cultivation of qualities such as kindness and compassion enables an attitude for the self-acceptance and openess for oneself and others that can attain a state of unconditional love and peace.
GESTURE OF AWARENESS
Is a unique approach to the experience of presence: the most essential fact of our own existence. In sheer presence we are no longer caught up in the complex, ongoing conceptual stories in which we usually exhaust ourselves. Seeking that kind of freedom, people traditionally engage in the practice of meditation.
Gesture of Awareness practice introduces a similar kind of experience in less contrived activities such as taking a step, opening the eyes, or touching another person. Awakened to the nonjudgmental immediacy of the instant, one opens to a global experiencing of one's own being.
Dates

20 (Mercredi) 17 h 00 min - 24 (Dimanche) 13 h 00 min